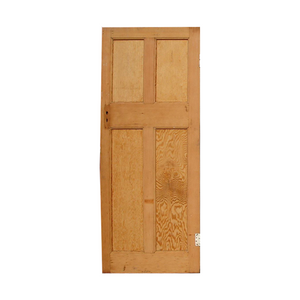 2 over 2 / and 1/3rd to top.
Panels can be removed for glass
Internal door and not external.
There are so many internal door options.  Contact us before ordering to find out if we have doors to match or whether the particular door you require is in stock.
Great for bedrooms, bathrooms, pantry, scullery or as a sliding barn door.