Orejen's treasure trove in Johannesburg
Visit us to see our beautiful windows, doors and other hardware that you'll battle to find anywhere else. We love when our customers leave our store inspired and excited about their homes.
At Orejen our ethos is to recycle first. We handcraft one-of-a-kind furniture and doors out of reclaimed Oregon Pine and then we'll help you decorate your home with delightful touches.
You can now shop a limited range online, but there is loads more in-store, so don't be discouraged if you don't spot the perfect item online.
Shop Online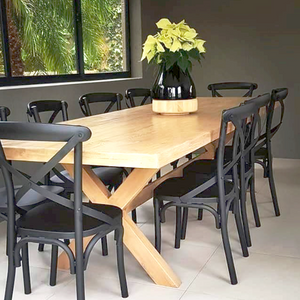 One-of-a-kind tables and chairs to match
A timeless dining-room table that can be passed on through the generations will undoubtedly bring people together. Come and find the perfect match at Orejen.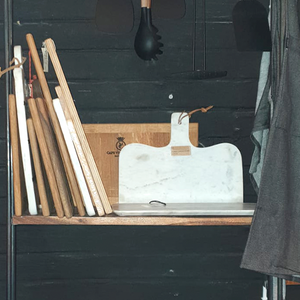 Inspiring accessories
Find endless inspiration at Orejen. We have a wide range of kitchenware, bathroom accessories, clocks, fireplace bits and bobs, and, well, pretty much anything else you can dream of, we probably stock it.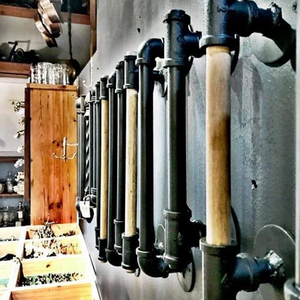 Get a handle on it
We have a boggling array of handles to select from. The challenge will be deciding on which one to go with. You can now shop for handles online and we'll deliver them to your door (pun intended).
Shop Online
The most beautiful shop! Always feel so inspired when I leave there.

Janine Hugo (Facebook Fan)
This shop is amazing. Not only is it filled with timeless decor you simply must have, it also has everything you struggle to find anywhere else. It's a gem of a place!

Roline Pretorius (Facebook Fan)
Such a huge variety of beautiful hardware for doors, furniture etc. Love it.

Karen Stuart (Facebook Fan)
Location
Orejen
24 5th Street, Linden, Randburg, Johannesburg
Tues - Fri, 8:30am - 4:30pm
Saturday, 8:30am - 12pm