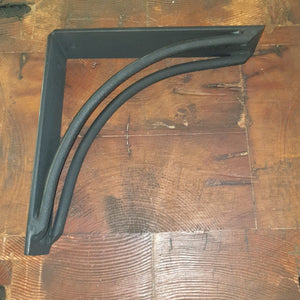 200 x 200 Brackets.
Sold in Pairs so you get 2 brackets when you order.
Hand made in South Africa employing South Africans.
Guaranteed that you will not find this from your local chain store.  Exclusive to Orejen until someone copies it.
We can also custom make this item to your sizes.
We normally carry stock - if no stock - there is a 14 working day wait [load shedding excluded]